08 Mar

Monett-based Jack Henry and Associates to Launch JHA BankAn…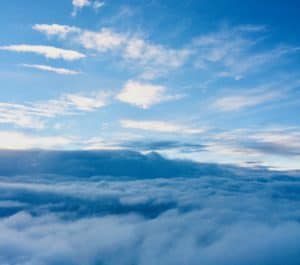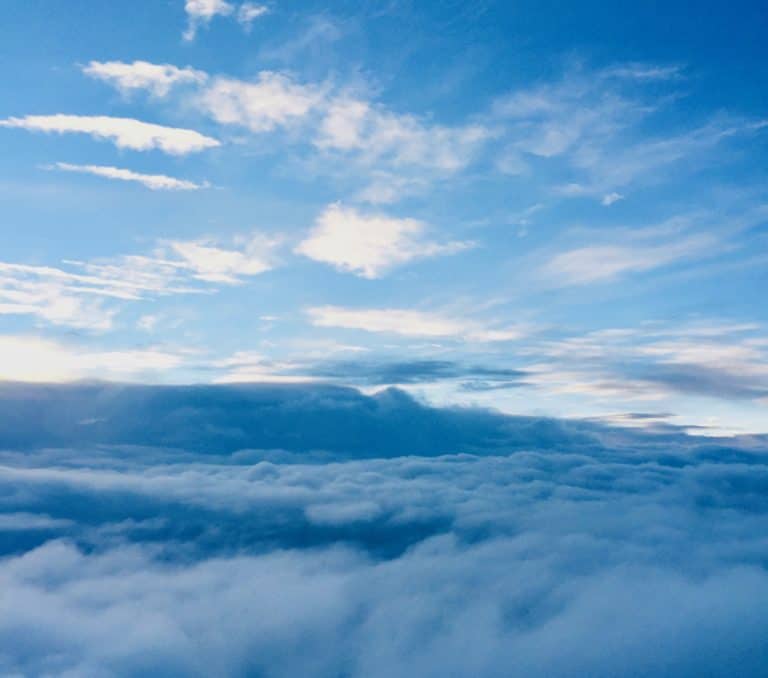 Monett-headquartered Jack Henry and Associates has revealed that its banking division will be launching JHA BankAnywhere, a cloud-powered digital banking software developed on a proven core technology platform.
JHA provides more than 300 products and services to about 9000 customers to process financial transactions. Customers include banks and credit unions.
The JHA BankAnywhere platform may be used by any banking institution regardless of how they've implemented their current core solutions. The new platform may be hosted by Jack Henry's Gladiator Hosted Network Solutions.
JHA BankAnywhere is described as a platform-as-a-service solution that allows companies to quickly and efficiently launch all-digital banks. It aims to offer industry-leading functionality and an excellent customer experience that is "useful, appropriately simple, relevant, and seamless."
This JHA BankAnywhere platform was developed using flexible infrastructure, which includes an open Application Programming Interface (API). JHA BankAnywhere is part of an Open Banking ecosystem. It can integrate various add-on modules and complementary software packages created by Jack Henry. The platform can accommodate third-party platforms and various Fintech solutions as needed.
The company noted:
"Digital banks powered by JHA BankAnywhere enable market expansion beyond existing branch networks and can seamlessly scale as new customers are added and deposits grow."
Jack Henry's inaugural Technology Capabilities Roadmap Survey (from last year) revealed that 96% of banks are planning to launch an all-digital unit before 2022. JHA BankAnywhere aims to help these institutions with opening their own neobanks with the help of an experienced digital partner, offering appropriate technology and services that support open banking.
Stacey Zengel, VP at Jack Henry and Associates and president of Jack Henry Banking, stated:
"Many banks are challenged to deliver the digital experience their customers now expect. JHA BankAnywhere demonstrates our commitment to provide community banks — regardless of their core systems — with the digital platform and development tool kit they need to easily innovate in the digital space. 
Zengel added:
"Open banking and partnering with Fintechs are not new concepts for Jack Henry."
Zengel said that Jack Henry would continue to offer its products and access to the technology its clients need, in order to compete for deposits and attract new account holders of "all generations and demographic segments." 


[
Computer Network Development Jon Cartu